Report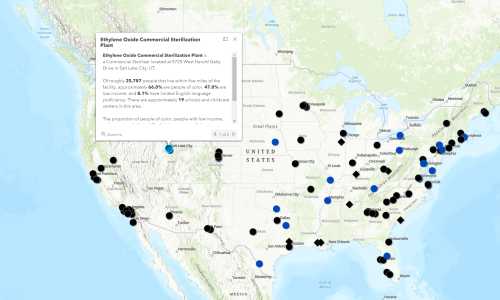 Ethylene oxide, a colorless gas known to cause cancer, is emitted by facilities that sterilize medical equipment and dried food products as well as by some chemical plants, posing a largely invisible and unrecognized threat to nearby communities.
Feature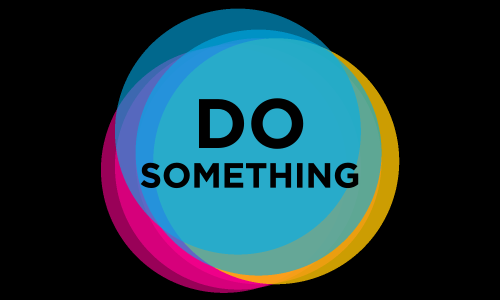 Clicking the button won't solve the climate crisis. But it'll help.
Explainer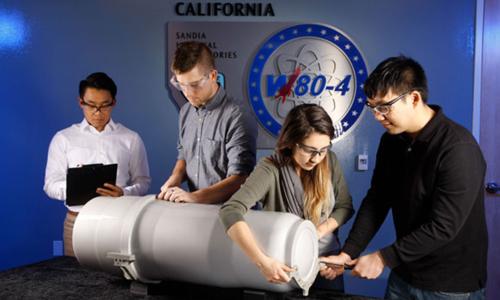 Also called nonstrategic nuclear weapons, they're designed for battlefield use and have a shorter range than other nuclear weapons.