To solve the problems that threaten our communities, we need a political system where every voice counts.
Communities facing threats to their health and safety should be able to use the democratic process to address those threats. But marginalized communities across the United States have effectively been disenfranchised through laws and policies that make it harder for them to vote.
As science advocates, it's not enough to push for science-based solutions to public health and environmental challenges—we also need to protect, and sometimes even fix, our democracy so those solutions become more achievable.
That's why we need you to commit to taking action on voting rights in your community. Join us in working towards a democracy where our voting system empowers people to fully participate in decisions that affect their lives.
We are committed to ensuring that those who have been disenfranchised are at the forefront of the conversation. When we talk about what's at stake and building a better democracy that fully represents the people, there are no better leaders and key voices in that effort than those coming from frontline communities who know full well the real-life health and safety consequences of a broken voting system.
What We're Doing
Building the case for evidence-based democracy reform measures through research and analysis.
Advocating with decisionmakers in favor of policies that can make democracy reform a reality.
Supporting community partners in their work to strengthen democracy on the ground.
Learn more
Explainer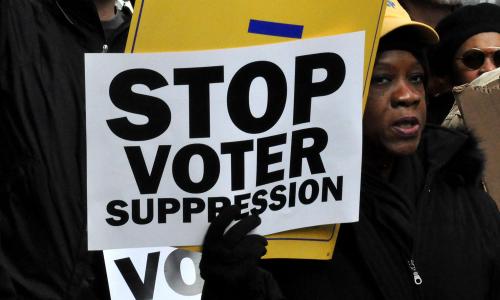 Disenfranchisement through voter suppression and gerrymandering prevents overburdened communities from fighting back against threats to their well-being.
Video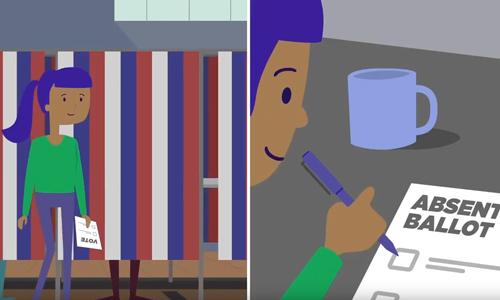 A series of videos focused on issues with our electoral system.
Podcast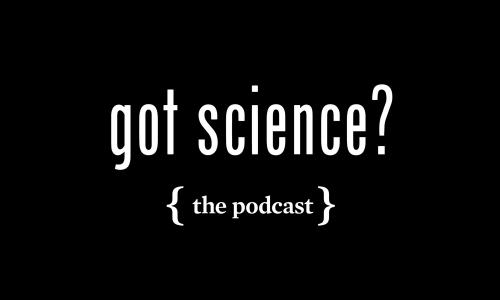 Voting Rights expert Dr. Michael Latner uses science to level the playing field for voters.