The UCS Science Network is an inclusive community of more than 23,000 scientists, engineers, economists, public health specialists, and other experts across the country working to educate the public and inform decisions critical to our health, safety, and environment.
What we can accomplish together
Science Network members work to build power on critical UCS campaigns. The Science Network helps its members realize and apply their power to science-related issues with the goal of improving lives and outcomes for all. Science Network members work together for equitable, evidence-based policies that truly serve the public good. Together we are advancing a culture of advocacy and engagement within the scientific community.
Read about how anti-racist work is central to achieving our vision.
The Science Network embraces the full diversity of scientists and their perspectives. Read more about diversity, inclusion, and equity in the Science Network, and the Science Network Code of Conduct.
Resources for action
Whether you're an experienced scientist–advocate, or an early career scientist taking your first steps into advocacy, the Science Network can help you increase your impact. Below are tips and tools, webinars, and other resources to strengthen your skills in the fundamental elements of effective science advocacy.
Activist Resource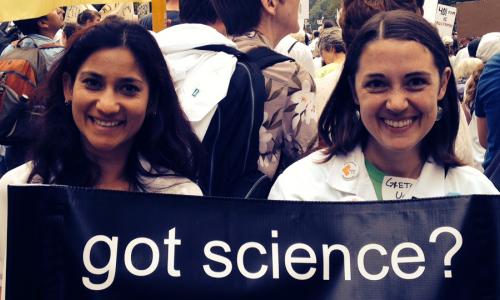 A toolkit for scientists looking for ways to use their expertise for the good of their community. Includes tips, tools, and other resources.
Activist Resource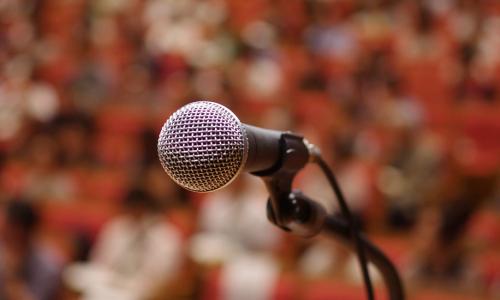 These sessions are part of a series offered to Science Network members to provide quarterly training opportunities to strengthen your communication and advocacy skills.
Activist Resource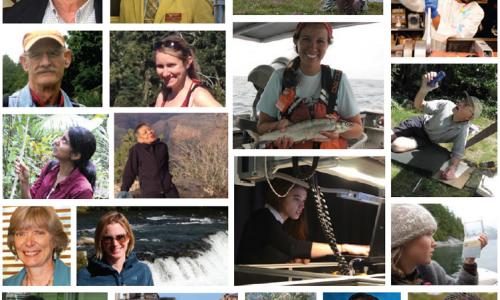 Examples of resources, blogs, fellowships, training programs, and jobs sites that may be useful to early career scientists searching for careers or engagement opportunities in science policy.